We Thank ALL Our Customers for sending us there Photos of their Projects - Bikes, Cars, Trucks, Gulf Carts, and More.
Also Thanks For Using Our PJMotorsports Velocity Stacks and Filters
Have a Blessed and Prosperous 2023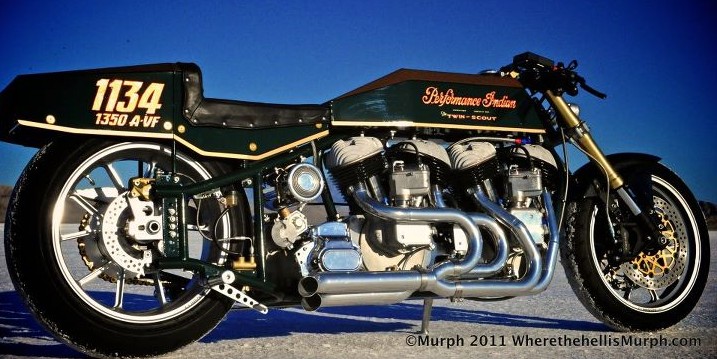 How About 200MPH James at the Salt Flats?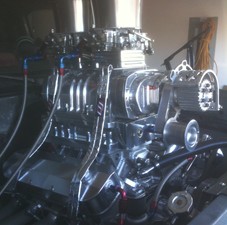 All I Can Say Is WOW & It has our Velocity Stacks Thanks Mike Wild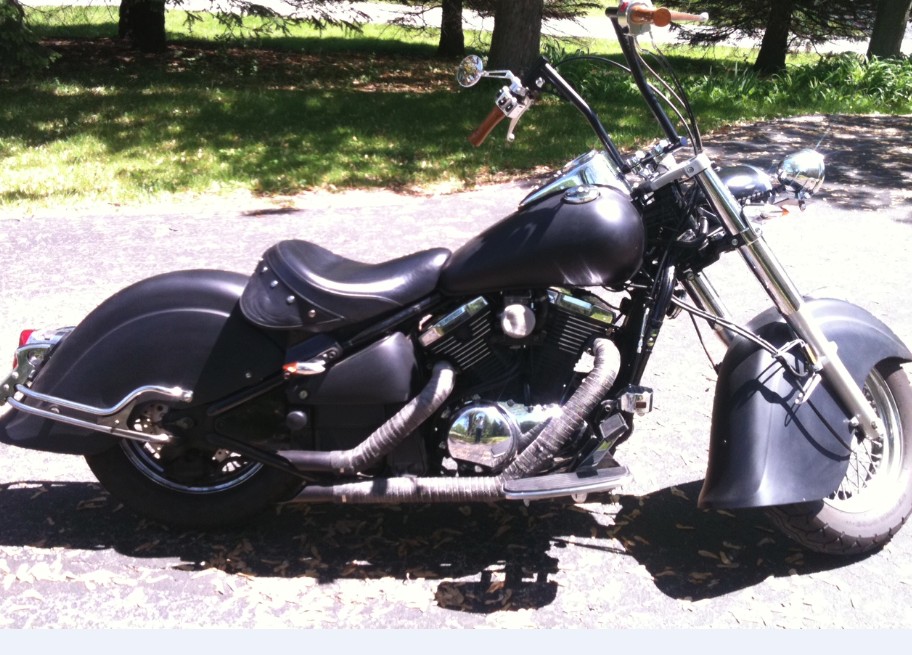 Kawasaki Drifter 800 (Vulcan)
Don't Our Velocity Stacks Look Cool?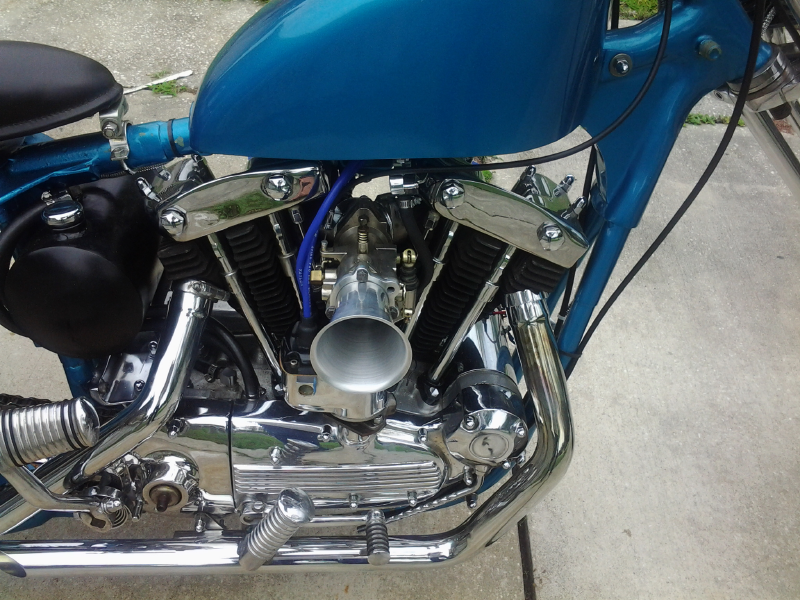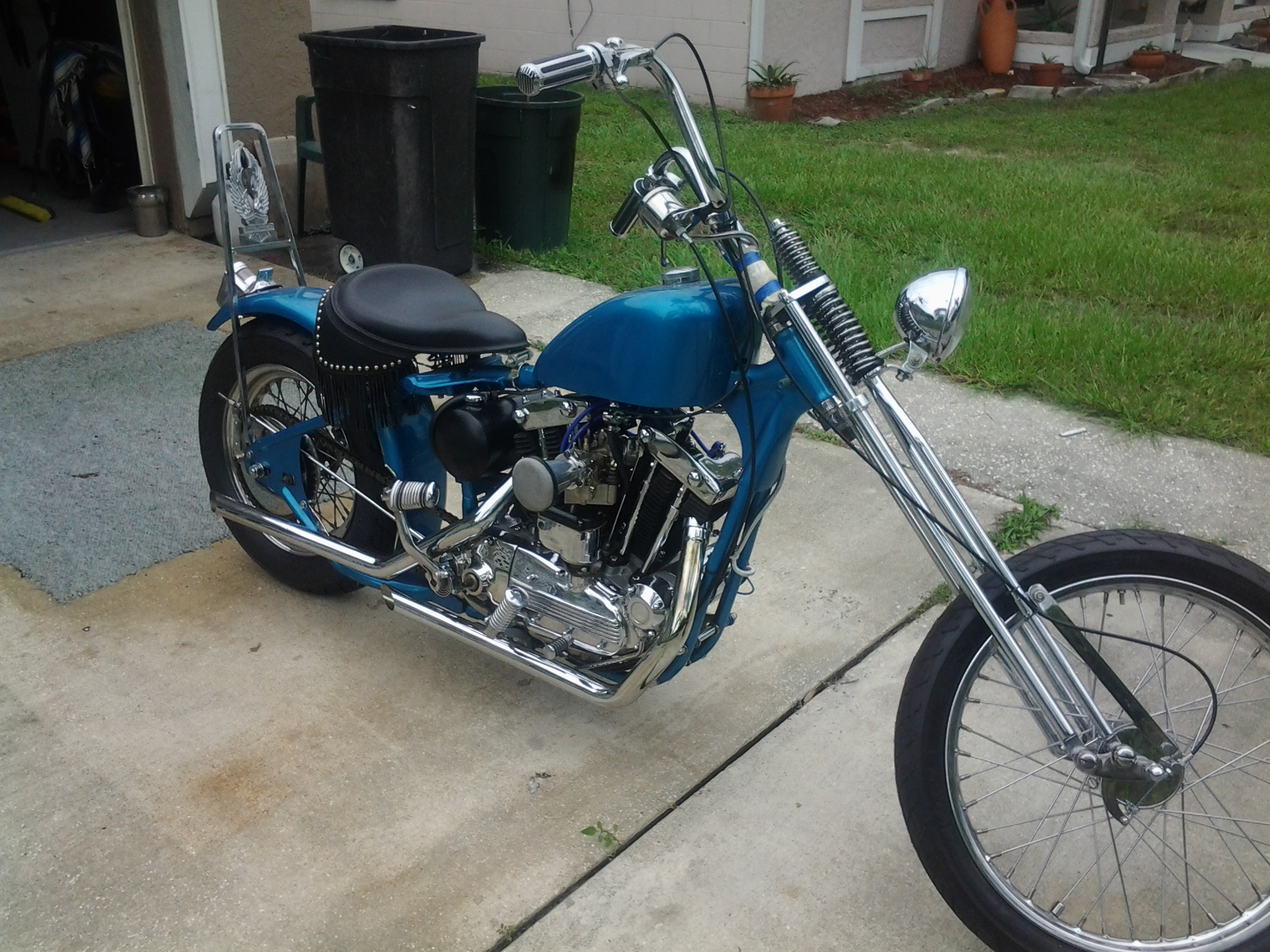 Well Hawk, Easy Rider Would Be Proud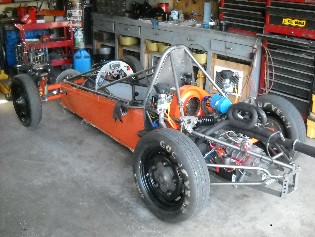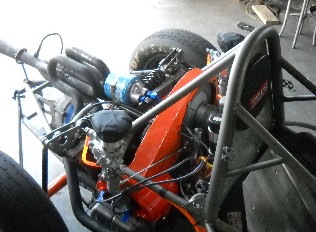 Watch Out Salt Flats Here they Come ! ! !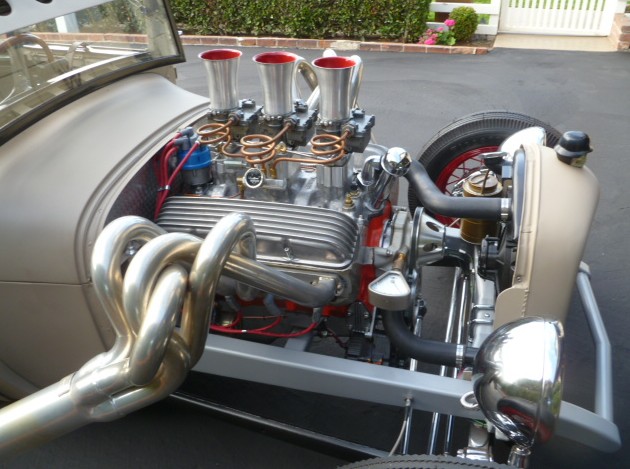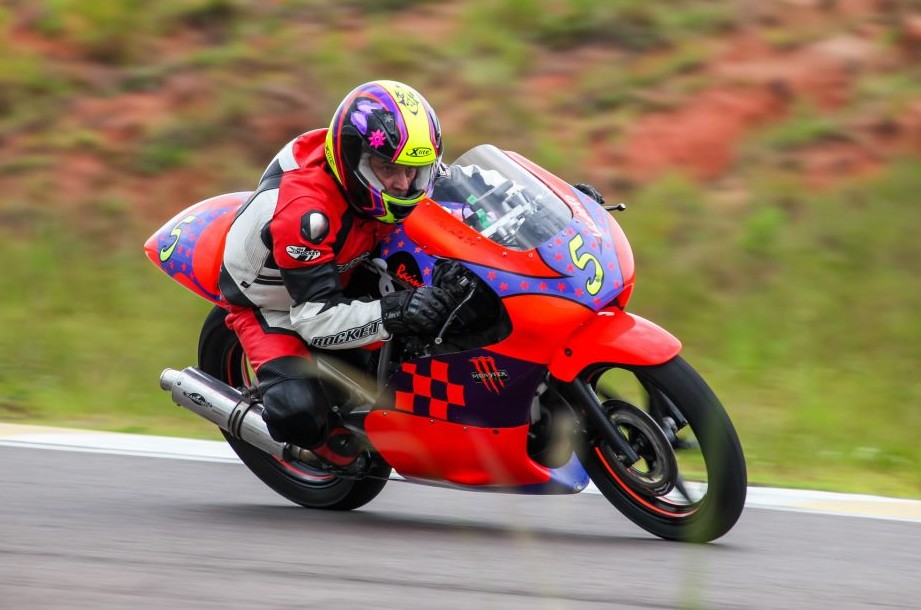 Paulo---Paulo---Paulo---Paulo---GOOOooooooooo!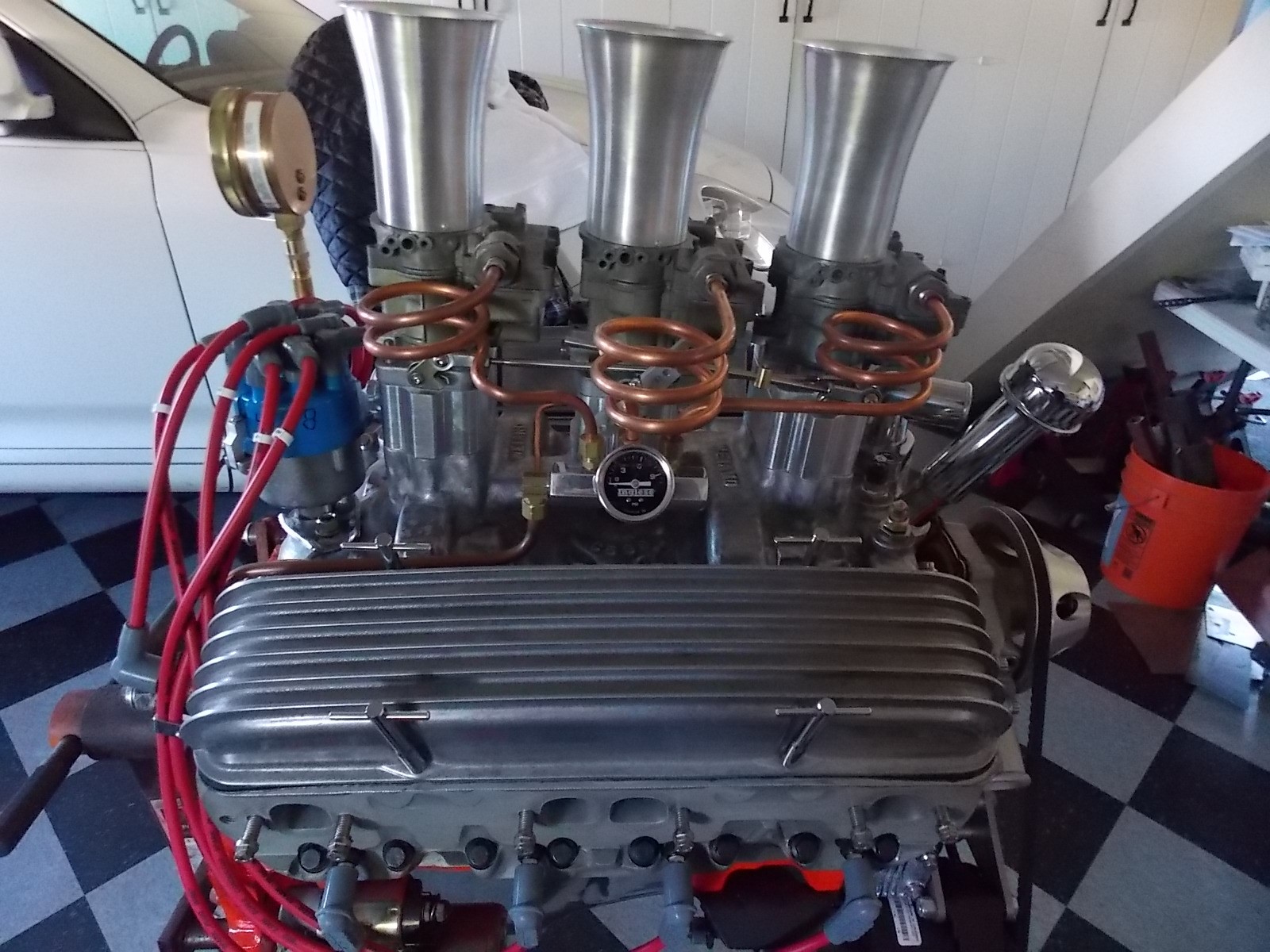 A Rat With Stacks WOW ! ! ! !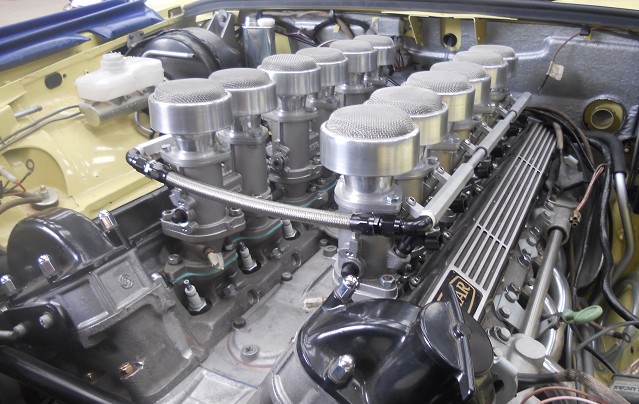 Wontoon Wonder V-12 Jag with Custom PJM Metallic Filters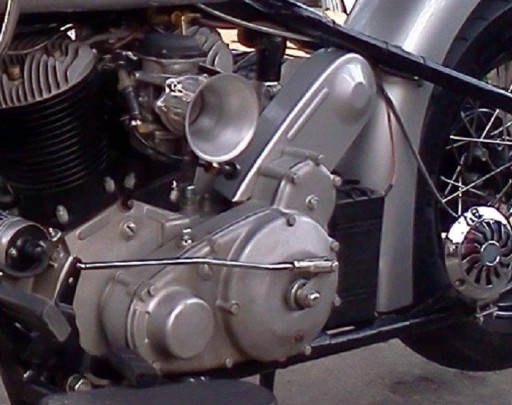 A Beautiful Indian Bobber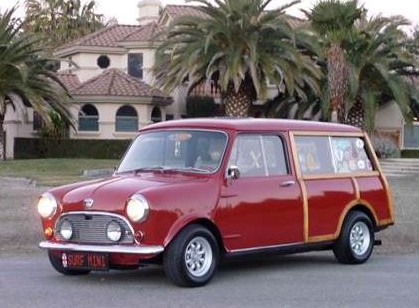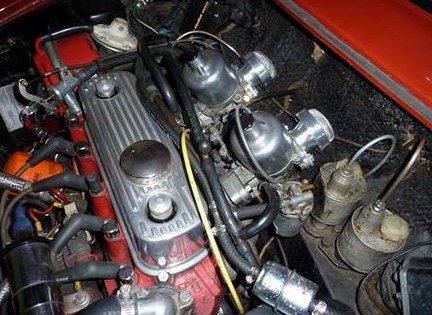 What a Craazy Woody - Surfs Up - with Stacks & Filters?????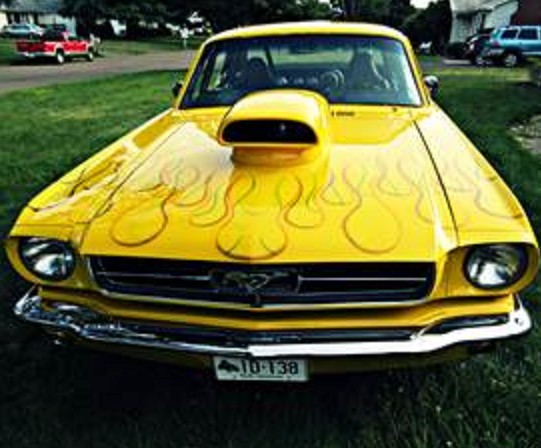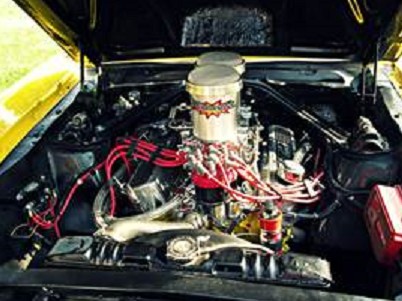 What A Wild Mustang Gary - Does it get good Gas Milage? LOL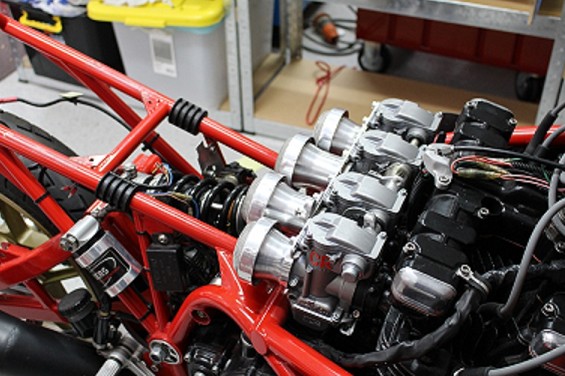 Raidermotorsports.com.au "WOW" Maurice's work of Art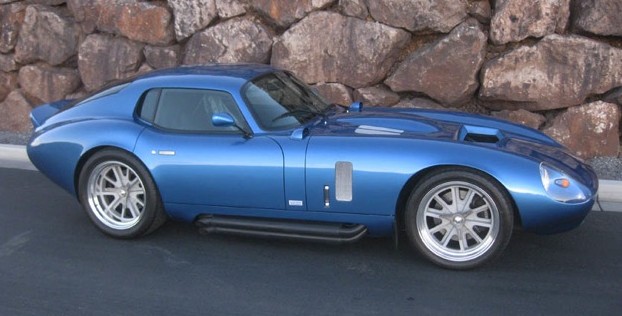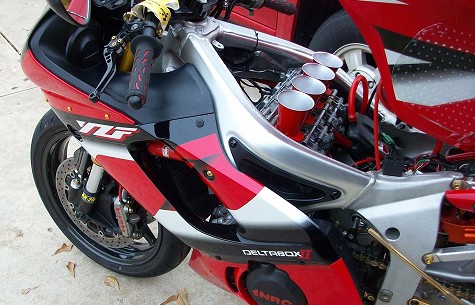 Great Job Buckey Very Clean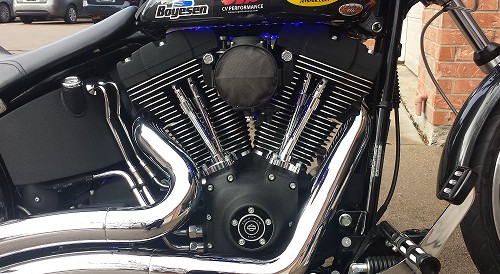 Josh What a Clean Machine - Great Job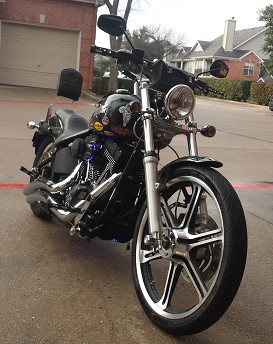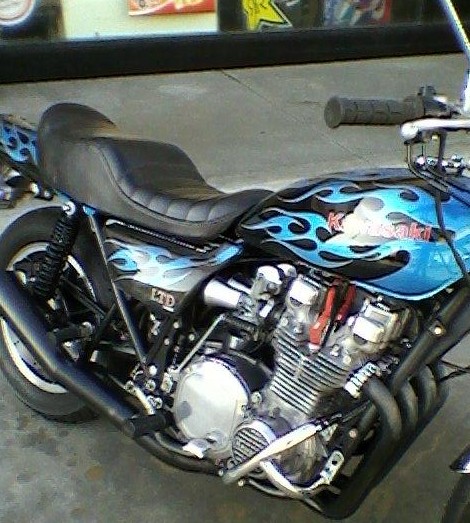 Randy's Clean Machine
Jake's Super Bike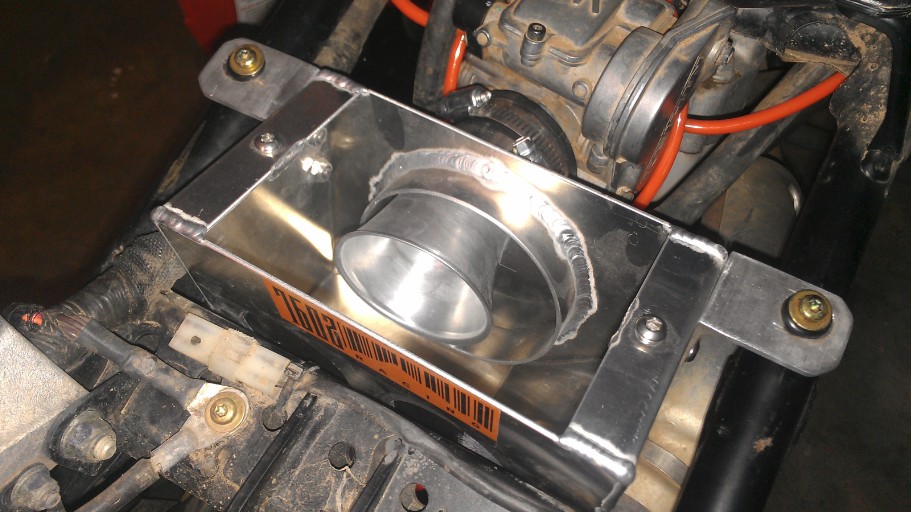 Special Modified Throttle Body With PJM Velocity Stack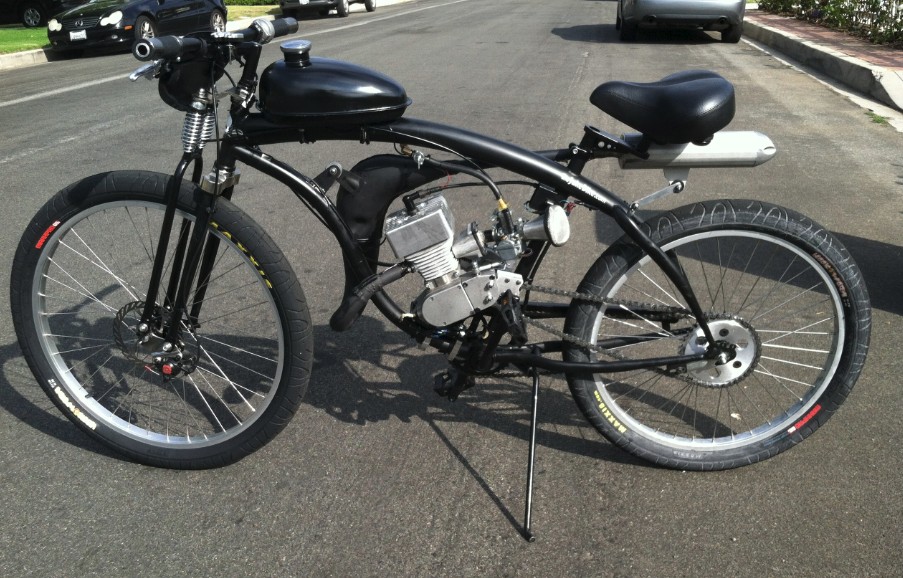 Neals Sweet Blue Truck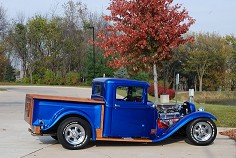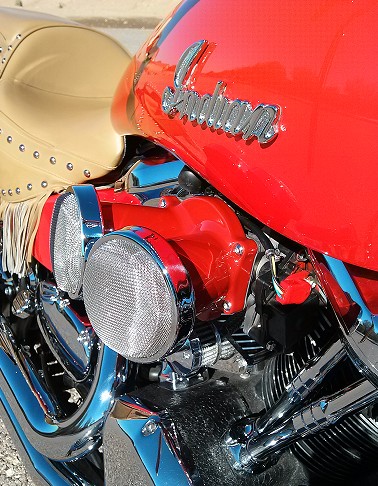 " Yes " This is a Custom Indian- WOW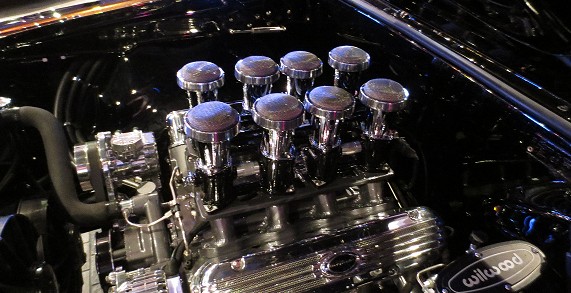 "Great Job Don"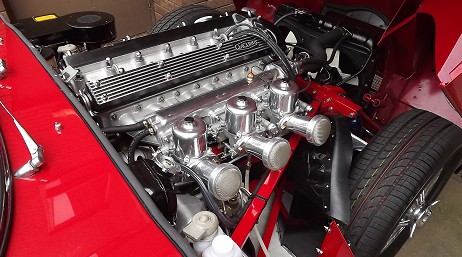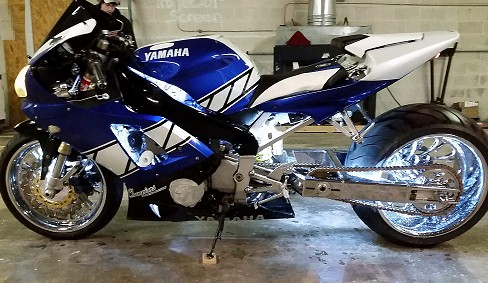 WOW WHAT A MACHINE Ryan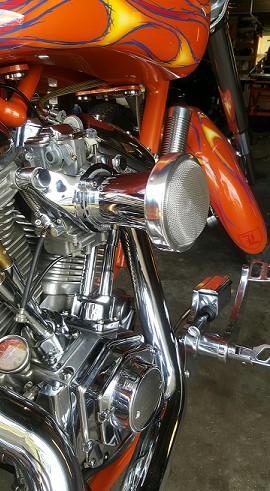 V&A Spiteri Jaguar Specialists
Victoria, AU.
WOW Gary Beautiful Bike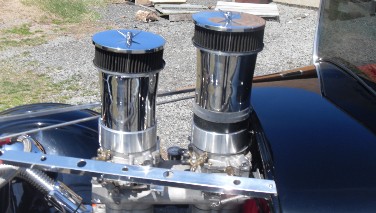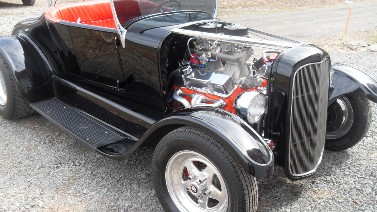 Before
After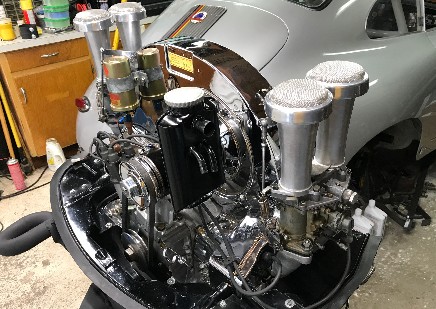 Great Job Charle Brown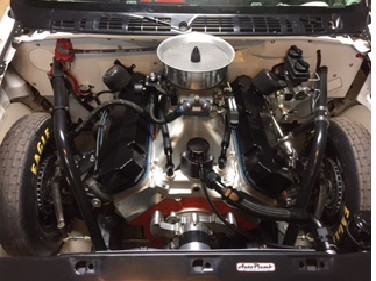 Dominator Short Stack PJM-VS8SH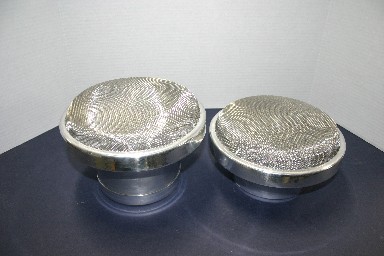 Stacks Don't Fit ? Stagger Them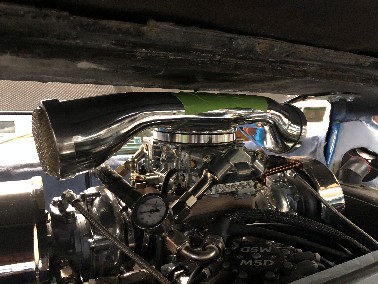 WOW How about PANTERA TURBOS With PJM Filters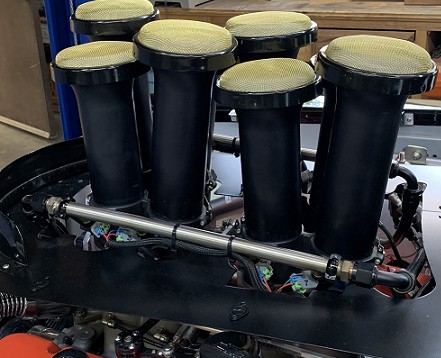 Another Award Winning Race Car Great Job Joe Carlton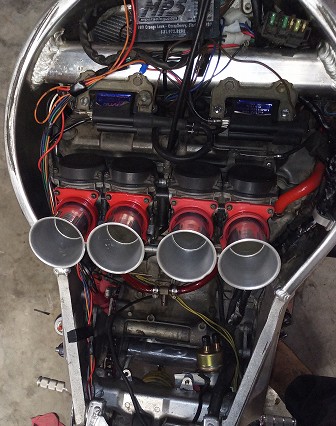 Wow Jake Thats One Super Drag Bike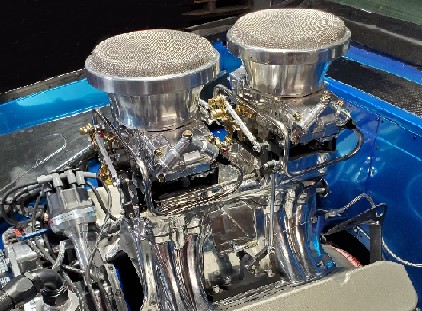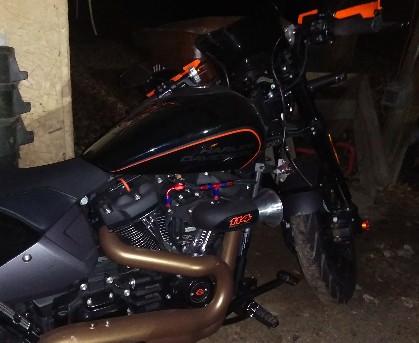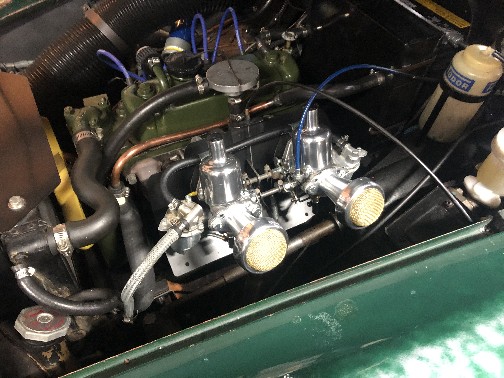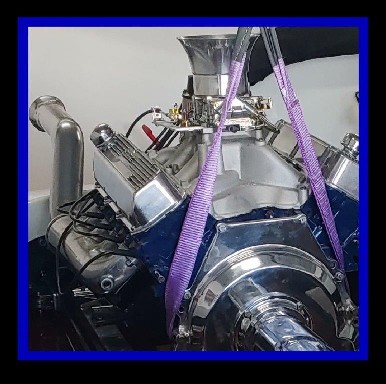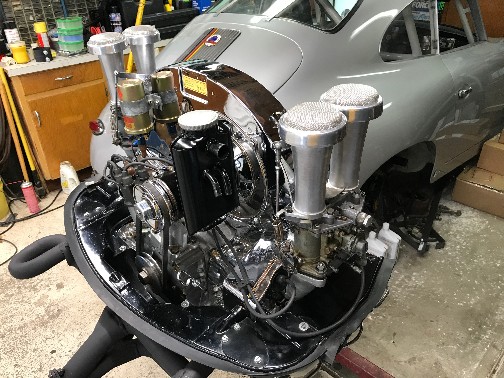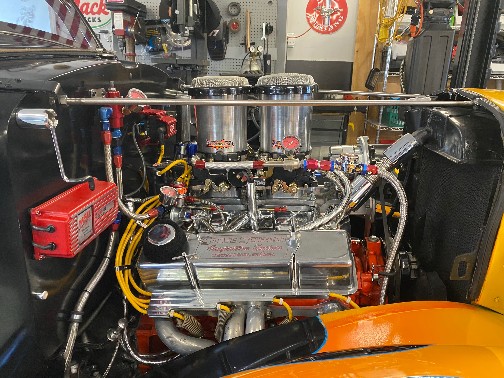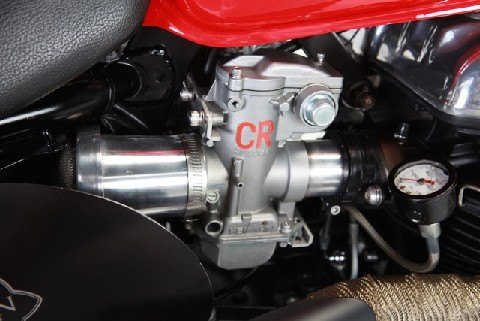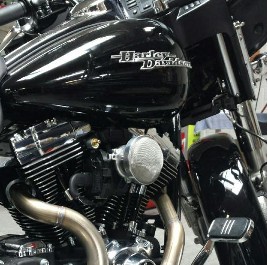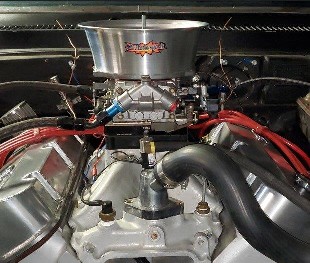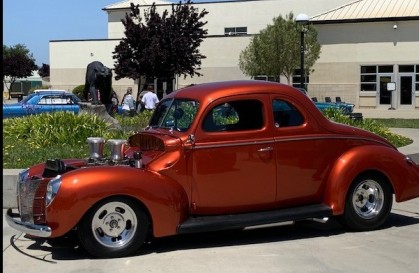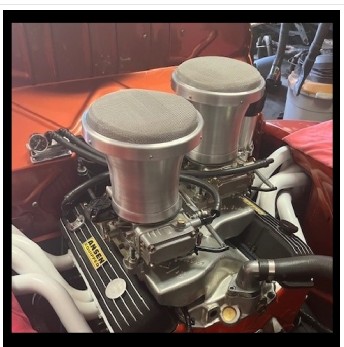 Corey Brough What a Ride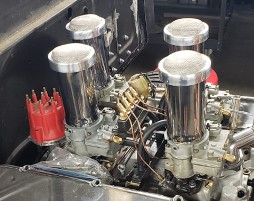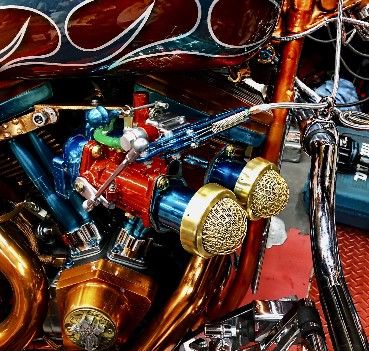 What a Super Harley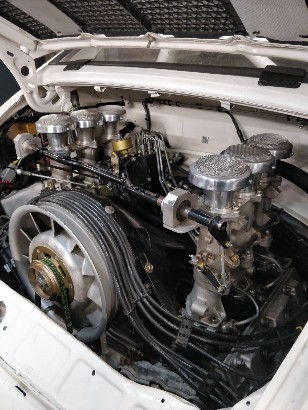 Porsche 911 SC RS Velocity Stack Filters with set screws