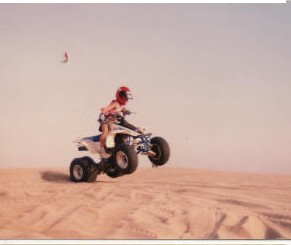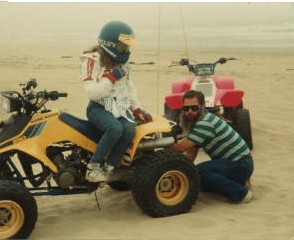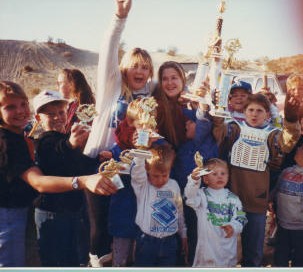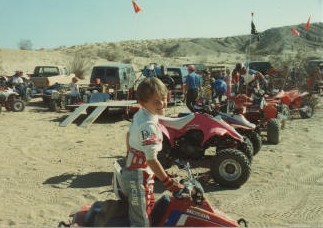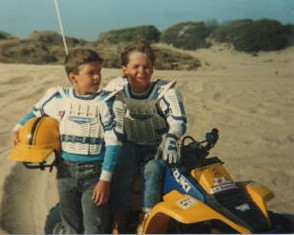 Send Us A Photo Of Your Bike,Jetski, Street bike, etc. Project or Activity
If you don't see the Information you need E-Mail Us:
PJ Motorsports P.O. Box 1408, Silverton, OR 97381 © 2010 PJ Motorsports.com All Rights Reserved.
Fun In The Desert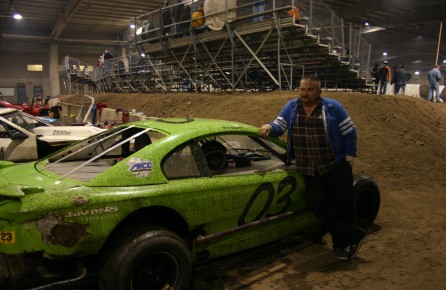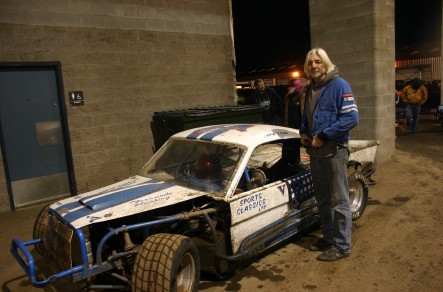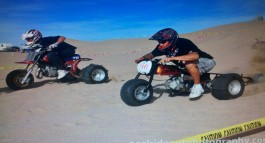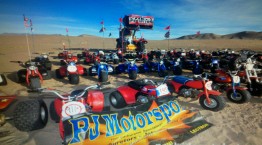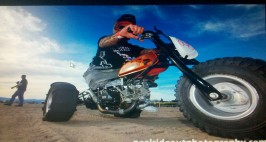 These Guys are ATC 70's NUT CAKES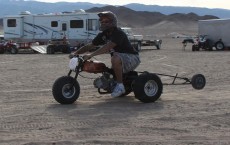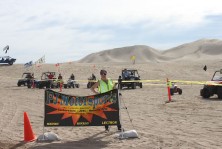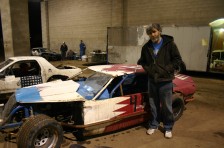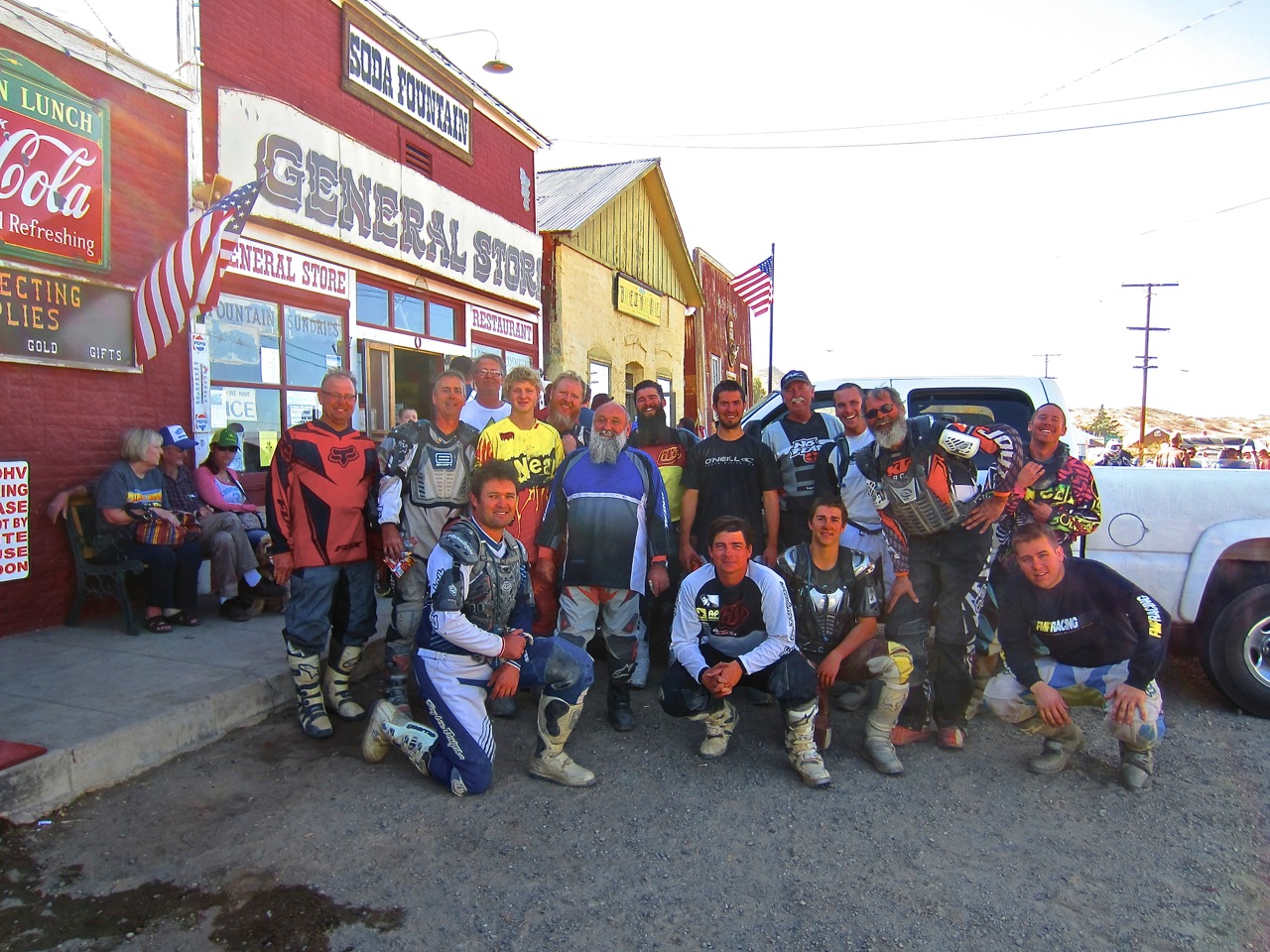 Who Are These Guys?